A Tale of Two Markets: Inventory Mismatch Paints a More Detailed Picture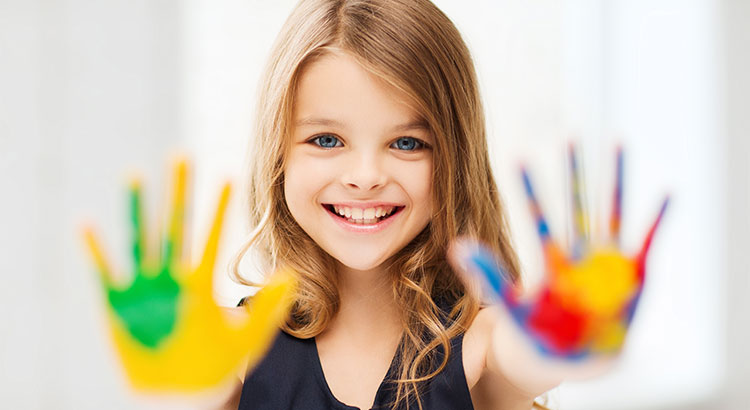 The inventory of existing homes for sale in today's market was recently reported to be at a 3.6-month supply according to the National Association of Realtors latest Existing Home Sales Report. Inventory is now 7.1% lower than this time last year, marking the 20th consecutive month of year-over-year drops.
Historically, inventory must reach a 6-month supply for a normal market where home prices appreciate with inflation. Anything less than a 6-month supply is a sellers' market, where the demand for houses outpaces supply and prices go up. Continued....