First Comes Love… Then Comes Mortgage? Couples Lead the Way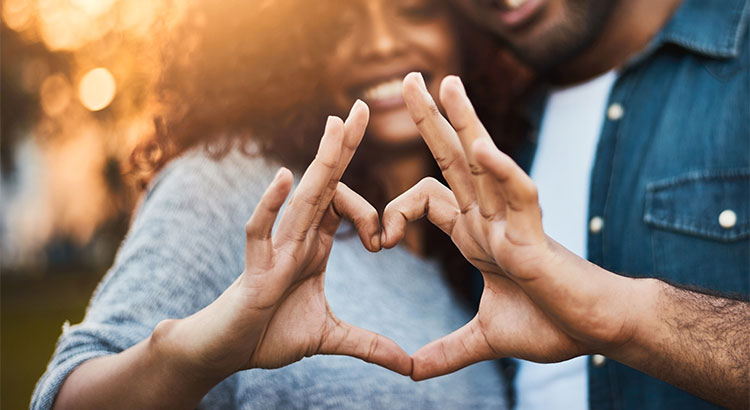 According to the National Association of REALTORS most recent Profile of Home Buyers & Sellers, married couples once again dominated the first-time homebuyer statistics in 2018 at 54% of all buyers. It is no surprise that buying a home is more attainable with two incomes to save for down payments and contribute to monthly housing costs.
However, many couples are also deciding to buy a home before spending what would be a down payment on a wedding. Last year, unmarried couples accounted for 16% of all first-time buyers.
If you're single, don't fret! Read More