How A Lack of Inventory Impacts the Housing Market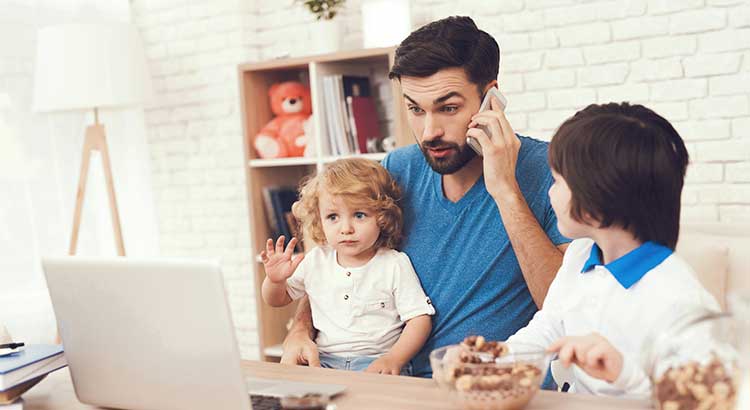 The housing crisis is finally in the rear-view mirror as the real estate market moves down the road to a complete recovery. Home values are up, home sales are up, and distressed sales (foreclosures and short sales) have fallen to their lowest points in years. The market will continue to strengthen in 2018.
However, there is one thing that may cause the industry to tap the brakes: a lack of housing inventory. Buyer demand naturally increases during the summer months, but supply is not keeping up. More...