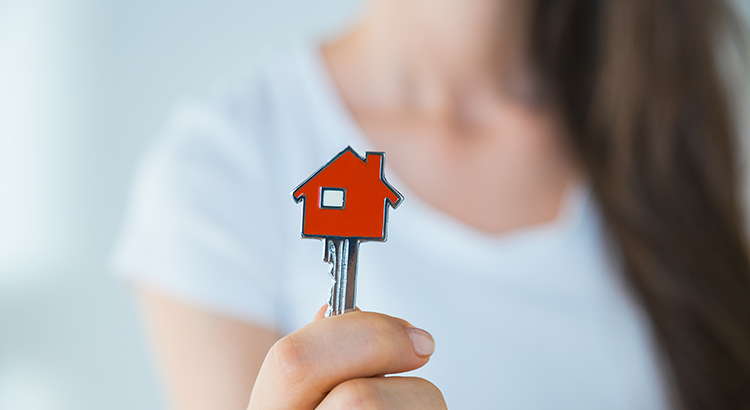 In today's housing market, is it better to rent or buy a home?
According to the Beracha, Hardin & Johnson Buy vs. Rent (BH&J) Index, the U.S. housing market has continued to move deeper into buy territory, supporting the belief that housing markets across the country remain a sound investment.
The BH&J Index is a quarterly report that attempts to answer the question: read more....